Giving and receiving care is a main element of Rule the Sky. You can help your friends earn gold and XP and maintain close friendships with them. Care is given to crops and fruit trees.
Requesting Care
Edit
When you see the care icon floating above a friends icon, you know they have crops or trees to be cared for.
Once at the friend's flotia, either click the large Care icon to the right or click any crop or fruit tree without hearts above it to offer care.
Care can be given twice a day for each friend.
Accepting Care
Edit
When the icon to the right appears over your crops or trees, click it to accept a friend's care.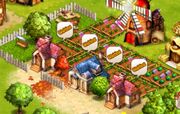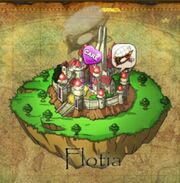 Ad blocker interference detected!
Wikia is a free-to-use site that makes money from advertising. We have a modified experience for viewers using ad blockers

Wikia is not accessible if you've made further modifications. Remove the custom ad blocker rule(s) and the page will load as expected.